Walter H. Skidd Landsurveyor, L.L.C. is a family owned and run land surveying company that serves Fairfield County, New Haven County, and Litchfield County. We offer expert and professional surveying services, including boundary survey,  topographic survey, contruction survey, site surveys, land subdivision, planning, and flood certifacates. We use the latest Surveying Technology and CAD software to provided fast, accurate and efficient results. As a family owned and run company we are able to offer door to door professional services. Walter H. Skidd Land Surveyor, L.L.C. has been providing quality services throughout all Connecticut since 1990. The company adheres to the philosophy of producing quality work on an ambitious schedule according to the client's plan and budget. We have develop a reputation for providing service according to the highest level of standards.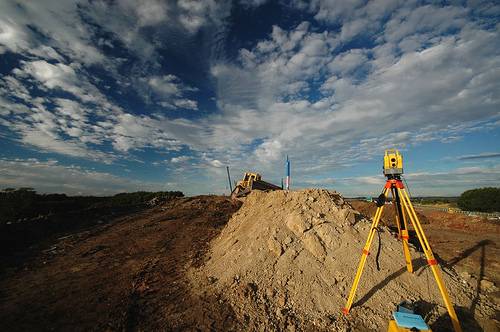 Fairfield Westport Norwalk Wilton Stamford New Canaan Trumbull Greenwich Weston Easton Bridgeport Brookfield Ridgefield Darien Bethel Stratford Shelton Hamden Waterbury Milford New Haven Danbury New Fairfield New Milford Oragne Oxford Derby Connecticut

WALTER H. SKIDD - LAND SURVEYOR L.L.C.